These reflective jackets will replace safety vests for cyclists
Quentin and Henri, 2 road lovers, have seen their lives brutally crushed when the yellow safety vest became mandatory for cyclists and other road users in France on 1st January 2016. That's how they decided to turn this legislation upside down to reinvent the whole shape and design of this street symbol through street wear collections and reflective jackets.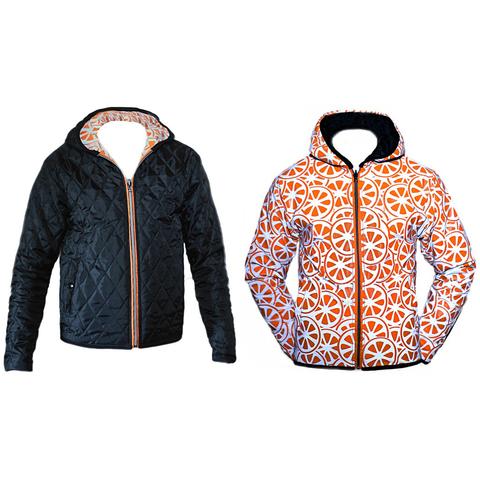 We were bored from safety vests
The 2 Parisian entrepreneurs, gathered under the name of Urban Circus. Both from an engineer and fashion design background, they complete each other
to combine fashion and technology, in order to offer a fashion-tech alternative to high visibility. Their reflective jacket collection does have a slick design, stylish fit, multiple features and respected standards (EN 20471 ).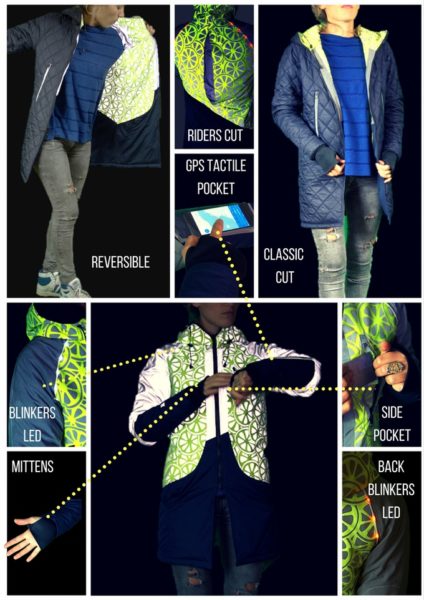 On November 11th they started a kickstarter campaign for their new collection: The Jongleur 5.0 jacket. It shows advanced technical features: protection, mitten, LED, touch sensitive GPS pocket, high visibility technical textile. We've tested the previous model, which was not yet completely adjusted to the needs of a cyclist (stiff material, the form of the hoodie restricts the view when looking over the shoulder, …). What we liked about it though was the great visibility you get in traffic. The feedback from other road users was very positive. With Jongleur 5.0 Urban Circus seems to have managed to do the final adjustments and even more than that.
Photos © Urban Circus